Not Now
A downloadable game for Windows
We all know
We all know eventually, let's talk about it.
I know you don't want to go in to detail.
But we should talk about it.
Not now. It won't happen now.
Don't worry.
ABOUT
✱ A very short [ VERY... ] Vent Project made from my two fears. I wanted to distract myself by... Making a Game about my problems... I guess.
I reccomend you play in windowed mode.
Maybe this will help you, It's just my own thoughts on what I'm personally afraid of. Maybe it won't help you at all. Sorry.
Character and Art is both mine.
Install instructions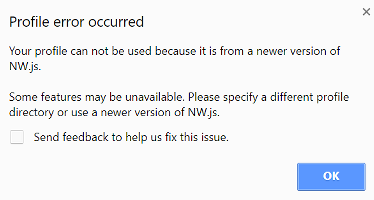 IGNORE THIS POPUP
It is not harmful at all and is only the result of a plugin file. I don't know what the issue is. You do not need to check the feedback box, you can just close it.
To Open Game: Extract "NotNow Game.zip" into new file and run Game exe